HOME
> Study at ICSI > Student Experience > Their Stories
Their Stories
NTPU - A milestone in my life !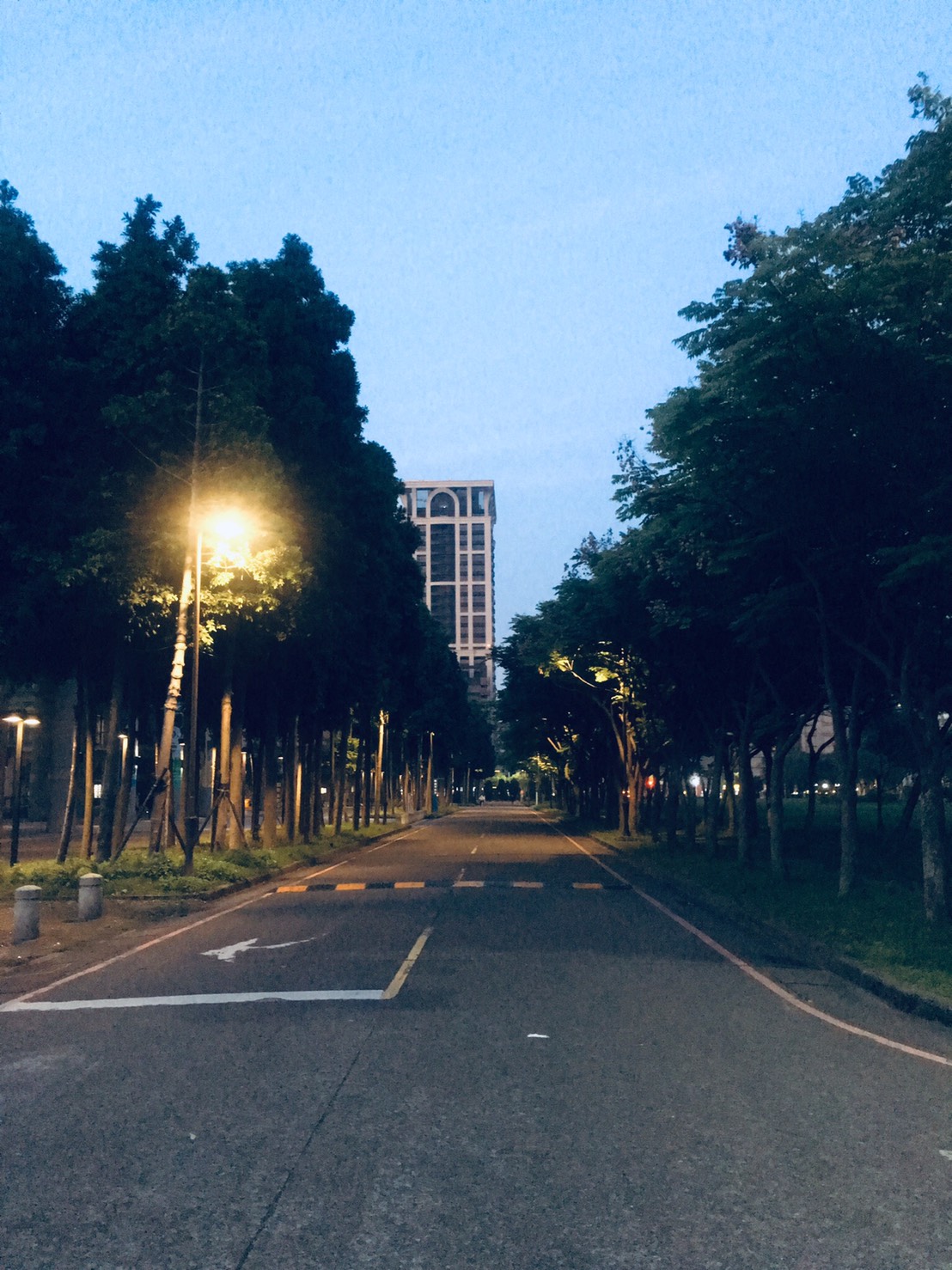 After graduating from Middle East Technical University in Turkey last year, I had long been interested in continuing my studies abroad and National Taipei University made that dream come true. With only four months doing my master's degree in the International Program of Urban Governance/National Taipei University, I can say I learned a lot here.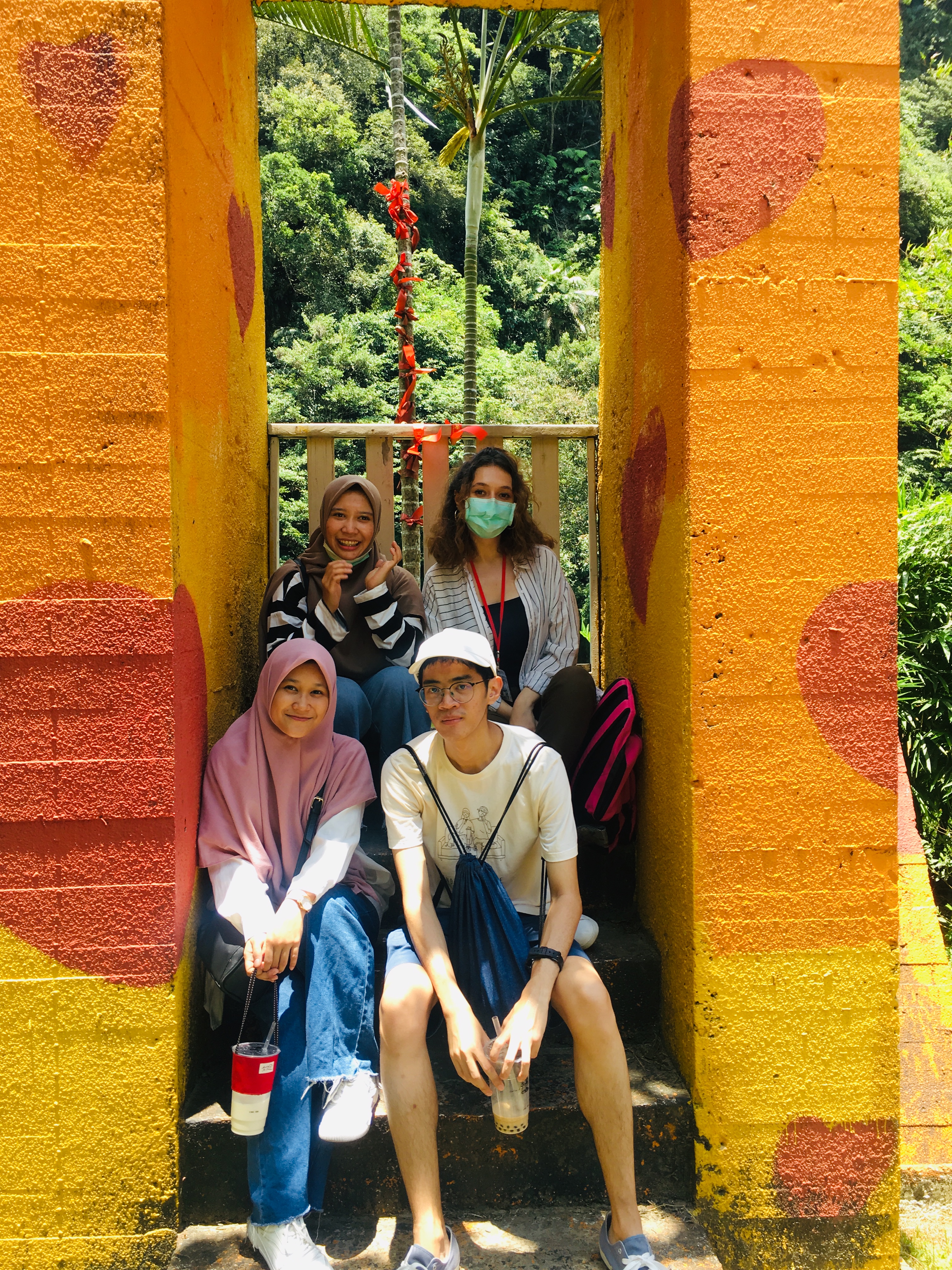 First of all, I made lots of friends with different backgrounds from other foreign countries and the country I am in, some are almost like my family! I had the chance to enrich my understanding of different people and customs in a multicultural environment provided by NTPU and to challenge my assumptions or prejudices and to introduce myself to a new way of thinking about the world. Moreover, I believe that there is no better way to learn a new culture than by living it. I had the chance to immerse myself in the local culture—enjoying the food, festivities, and customs of Taiwan. I have visited several mountains and coastal areas and tried lots of local foods and drinks such as rice dumplings, beef noodles, stinky tofu, pineapple cake, and bubble tea, which leaves me speechless.
Secondly, NTPU provides us with a good education and teaching quality. I had the opportunity to get some courses from talented Professors who did their Ph.D. in the University of Cambridge, University of Washington, and the University of Maryland. They always demonstrate the sincere desire to teach and talk to us both in and out class so as to know us and our needs. Their student friendly attitude always encourages me to negotiate with them about both global issues and their research area, causing me to learn from them more and more. I can also claim that although it has been only four months since I started my master's degree in IPUG, I became a lot more familiar with urban and urban problems than I could ever think thanks to my professor's enthusiasm and ability to teach.
Finally, for students who want to pursue their Master's Degree in a department which is related to urban in a student-friendly environment with outstanding scholars, there is no better place for you! IPUG sincerely embraces you.
-- Ayşegül Çolak